Shopping Cart
Your Cart is Empty
There was an error with PayPal
Click here to try again
Thank you for your business!
You should be receiving an order confirmation from Paypal shortly.
Exit Shopping Cart
The Truth you will not be told
It is well known that Bnei Baruch Kabbalah Education & Research Institute uses many Front Organizations, which disguise their ties to Bnei Baruch and Michael Laitman while attempting to enlist recruits around specific concerns like the environment, social, and education policies. Some of these Bnei Baruch Front Organizations include Mutual Responsibility, Crossroads Times, Crossroads: The Film, Amalganation Magazine (amalgamag.com), Ari Institute (ariresearch.org), and Enter the Zohar. These front groups are organizations with innocent and often objective sounding names but in reality are funded by Bnei Baruch interests. More front groups are popping up all the time.
Another Bnei Baruch public relations campaign aimed at distorting the truth while hiding the negative and unpopular association with Bnei Baruch and Michael Laitman is Astroturfing. Astroturfing is a form of deceptive propaganda whose tactics include fake comments, reviews, made-up claims and testimonials and the practice of having a few people attempting to give the impression that mass numbers of enthusiasts advocate some specific cause. Bnei Baruch has organized teams of adherents dedicated to these deceptive practices and false advertising, which they collectively refer to as "dissemination to 99% of humanity."
Some of the Bnei Baruch astroturfing teams include:



The Project World Events team

whose work is to place comments on popular news sites on the Internet following the

Bnei Baruch Commenting Techniques Guidelines and Training

, and wherever possible to include a link to one of the Bnei Baruch Front Group websites. After posting a comment, the adherent reports back to the PWE team and provides a link to the comment so that other team members can go to the link to like the comment and reply with an additional supportive comment.

 

The Yahoo! Answers team

whose work is to answer questions on

Yahoo's

question answering service as well as on

Quora

in order to promote Bnei Baruch favorably.

When Bnei Baruch is threatened by negative comments on these sites, they team up to drown them out

.

 

The Book Review team

whose work is to

create favorable reviews for all of Michael Laitman's books on major online listings services and bookstores

. All of the reviews generated by the Bnei Baruch adherents range somewhere between enthusiastic and ecstatic.

 

Additionally, there are many Bnei Baruch adherents who are members of

the Social Networking Team

whose work is

to follow, like, and promote content as directed and provided by Bnei Baruch on the major social networking websites

,

Facebook

,

Twitter

etc. The adherents are trained according to

Basic Laws of Communication provided by Moscow Psychologist Anatoly Ulyanov.

 
Sometimes one individual operates over many personas to give the impression of widespread support for the Bnei Baruch agenda.
While Astroturfing laws do exist to regulate deceptive practices in commerce, the Federal Trade Commission's current astroturfing regulations considers reviews endorsement be disclosed when reviewers or bloggers receive payment or in-kind payment such as free products, and they are rarely enforced. In the meantime, awareness is growing regarding this deceptive practice by cults as evidenced in the Scientology Wikipedia Ban prohibiting contributions from all IP addresses owned or operated by the Church of Scientology to Wikipedia articles relating to Scientology.
CAUTION: THIS VIDEO BELOW IS PROPOGANDA OF THE CHURCH OF SCIENTOLOGY'S FRONT GROUP KNOWN AS YOUTH FOR HUMAN RIGHTS 
http://www.youtube.com/watch?v=OiE04eJTFwE
CAUTION: THIS VIDEO BELOW IS PROPAGANDA OF THE BNEI BARUCH KABBALAH EDUCATION & RESEARCH INSTITUTE'S FRONT GROUP KNOWN AS MUTUAL RESPONSIBILITY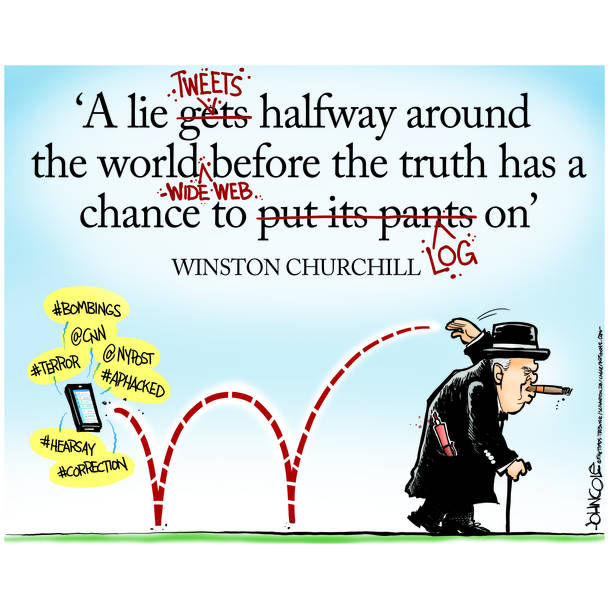 Categories: None
/